"Best music store in the Capital district hands down. Matt and Tom have made this Enterprise and icon for musicians and vintage instrument lovers. They are always available to talk to. Also like to give great credit to my instrument buddies there, Tony, Madison and Eric. Thanks guys for 29 years of giving me a place to hang out and spend lots of money. If you go there, just tell them Bob sent you."

Bob
"Parkway is a great music store that focuses on serving musicians. The staff is friendly and very knowledgeable. This quickly becomes "your" music store. Prices are surprisingly competitive with "big box" store chains and sometimes even a few dollars lower. Lots of inventory and if they don't have it, they can get it. They have a great trade in/trade up policy which means they also have a decent selection of used equipment for those just starting out or, if you're like me, those who like vintage equipment. What I love most though is that you can go, browse and talk music."

Pastor John Murray
"Lots of inventory! Knowledgeable, helpful and friendly staff. Thank you ! Time to go shred 🎸"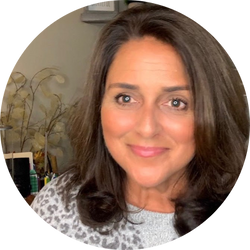 Lori
"Parkway music is always tidy, well stocked with all the goodies. The staff truly serve the local artist. A great music store and a nice place to ask questions and window shop for ideas."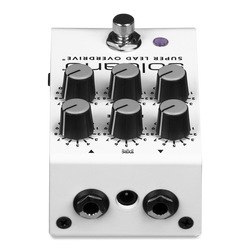 Sean
"Every time I go in here I'm met with smiling faces of people that truly know music and the equipment they're selling and dealing with and I always learn something new"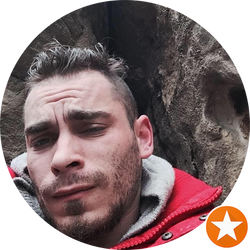 Mitchum
"Fantastic staff! What a great experience. I went in looking for a microphone and various cords for my daughters wedding. Jesse in Pro Audio was patient, helpful and knowledgeable. He even found some speaker cables in a bargain bin that were perfect. They obviously are the 'go-to' place for professional musicians, but they treated a rank amateur courteously and respectfully. I couldn't ask for more!"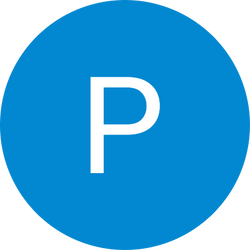 Peter
"Great customer service, quality products, and Knowledgeable staff. I bought a product there that I had a concerns with and they help ensure that I was satisfied and everything was met. Can't say more good things about the place"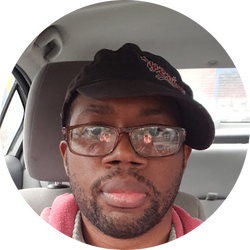 Ra-Mel
"I brought in a guitar for some work and they flat-out, straight-up, however you want to phrase it, nailed it. i've had this guitar attached to my hip for the past few days. that project you've been putting off? do yourself a favor and bring it here."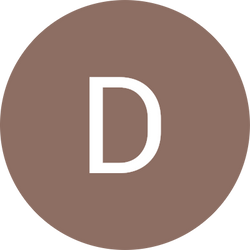 David
"Not a local, but I always make it a point to stop here when I'm in town visiting family. Parkway Music blows big name music stores out of the water with their premium selection of electric guitars (if you're a big fan of Fender, PRS, and Gibson guitars like I am). Their Pro Audio selection is also bar none, featuring some amazing outboard mic pre's, compressors and others. Staff is very friendly and knowledgeable. Definitely worth checking out if you're in the area!!!"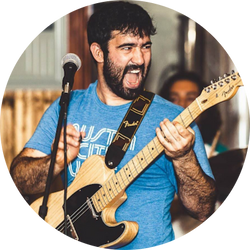 Sean